Welcome to Coke Minden!
With over 100 years in the business, there is a lot more to the Coca-Cola Bottling Company of Minden than meets the eye. Stay a while, look around and find out why our customers have been choosing Coke in Minden for so many years.
---
Coke Minden's History
Coca-Cola has been sold in Minden and the surrounding Parishes since 1901.  The brand was invented in 1886 in Atlanta, Georgia and was sold as a fountain drink until the early 20th Century when the brand was put in bottles.
To find out more click the button below.
MORE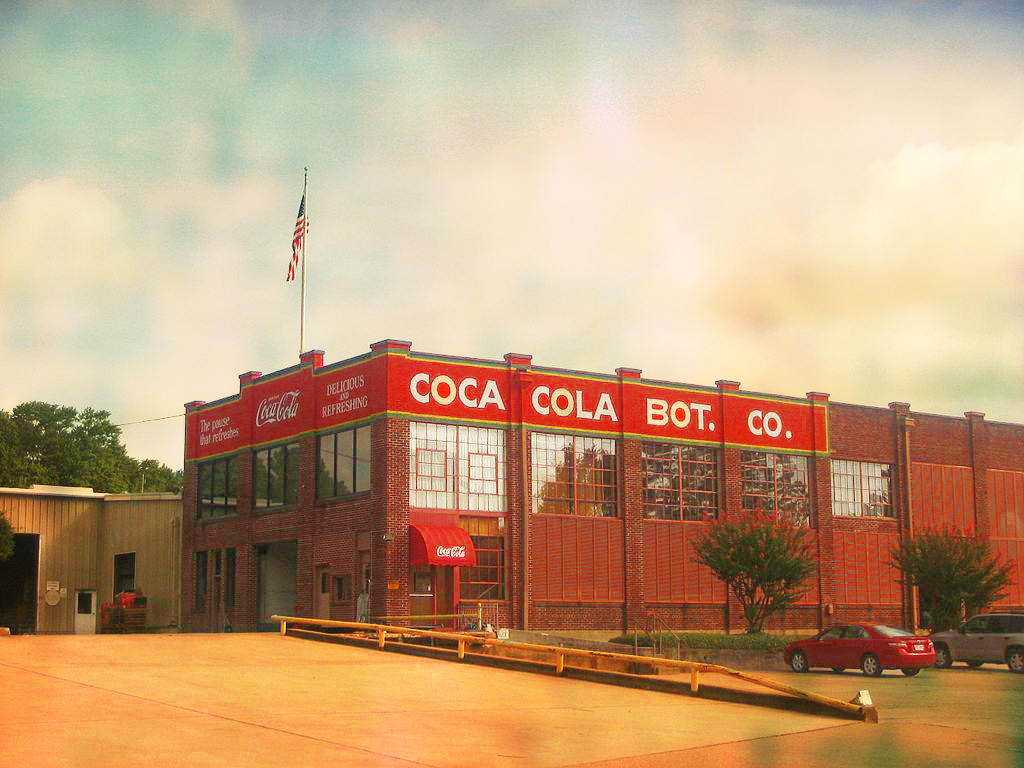 Coke Minden
---
We are the Coca-Cola Bottling Company in Minden, Louisiana. We have been proud to serve our Community since 1901. Quality and trust is what we base our business on, keeping the fun & traditional sides of the Coca-Cola brand alive. Coke Minden has touched generations of families and given them a tie to something familiar and refreshing in times of joy and sorrow.
Contact Info
---
Address: 412 Pine Street,  Minden LA
Phone: (318) 377-6846
Hours: Monday-Friday   8:00 AM - 4:00 PM